Your business | Your website | Your design
Creating a professional website for your business can be a bit daunting on your own. I can look after you with my U.K. based website design and support services by custom building a professional website that's tailored for you from just £250.
To make it simple – I will register your domain name, set up your web hosting and then design and create your website so it is compatible with a range of devices. What's more, if you want me to maintain it, I offer affordable packages that frees you up to work on your business whilst I look after your website!
Getting your website is as simple as 1, 2, 3 . . .
1. Think about what you need
Do you need to showcase a little or a lot of information? Are you after something that is simple and elegant or sophisticated and stylish? Look at websites of those businesses that are similar to yours for ideas and inspiration if you're not sure.
Once you have an idea of big or small, simple or sophisticated, then take a look at some of my sample sites as this can help you to choose your package. If you can't find something that fits, I can create a bespoke package for you – just ask!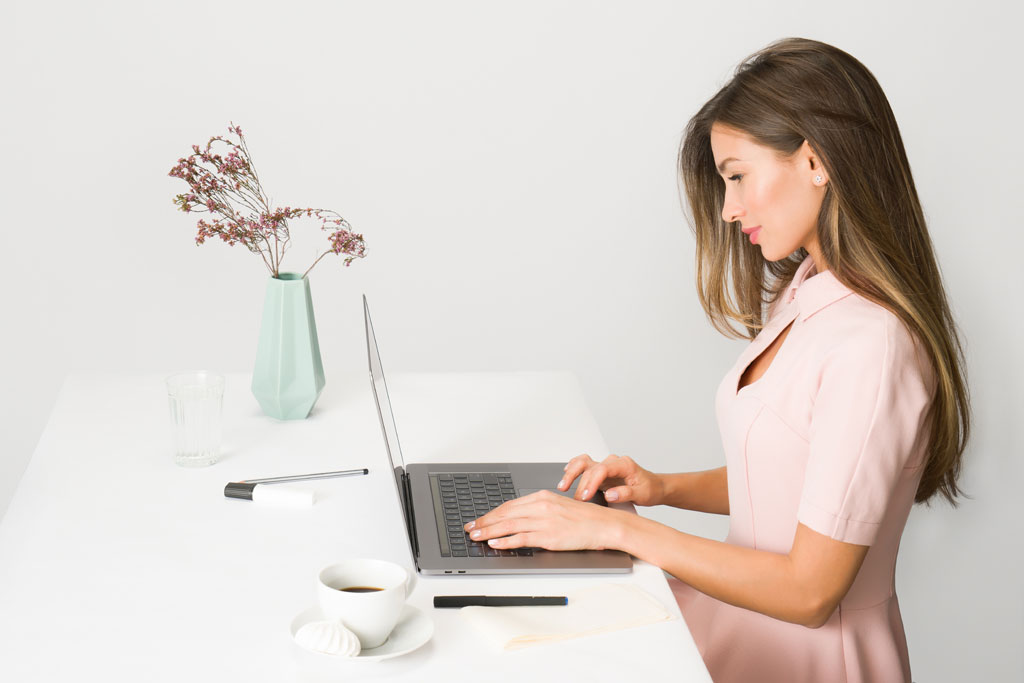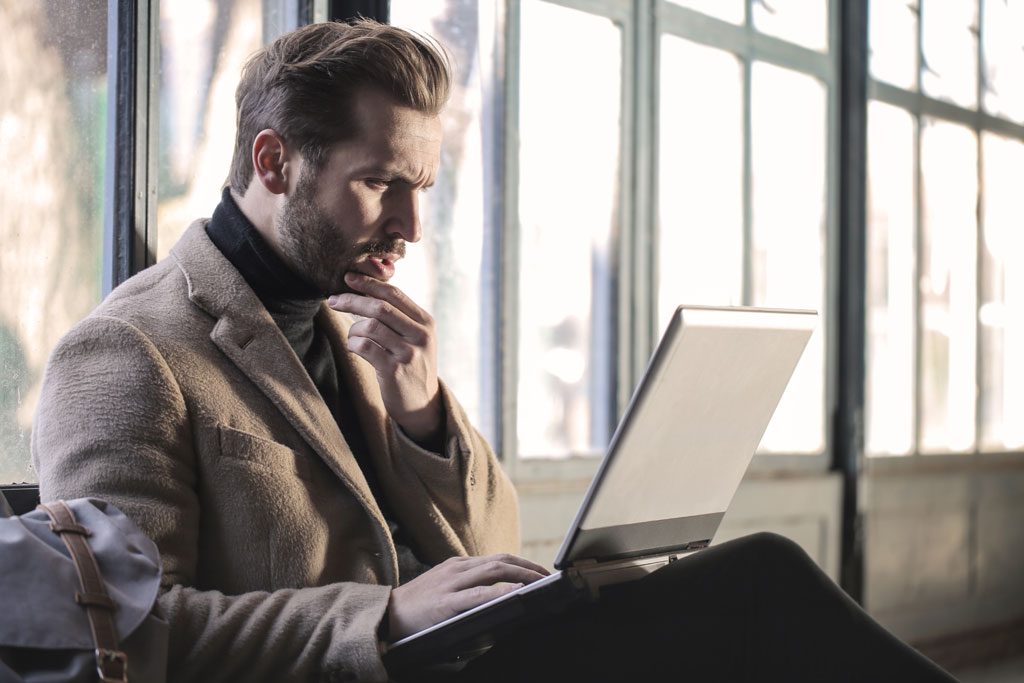 2. Write your website content and choose some images to complement it
There's a guide on my sample websites to help you.
There's tips on what to write and how to write it so it is easy to read and guides on word counts.
3. I will design and create your website
Once I have designed and created your website, I'll invite you to review it and advise of any amendments you would like so your website meets your needs. I will launch it so it works on different browsers and devices.
If you want to manage your own updates once it's launched, I will send you a video guide on how to make simple changes. Alternatively, if you would like me to do it then I'm happy to help! I can also provide ongoing technical support and this is useful should anything happen to your site or the time comes to grow your website with your business.
It's as simple as that and that's how I help small businesses get online for less.
Why do small businesses need a Website?
Many small business owners need to run a lean and streamlined operation to save on running costs. I know that they're unlikely to have marketing staff or a reasonable budget for publicity. Many people mistakenly believe that building a website is both complicated and expensive. Whilst word of mouth and social media can help small businesses, it's easy to see why many believe that a website is a luxury rather than a necessity.
Here's 6 good reasons why a website is important to your business, no matter how small you are. . .
1. Social Media is not enough
Building your online presence through social media is important but it's not enough. They are third party platforms that you have no control over so you are at their mercy. This was evident in early 2018 when Facebook changed how it ranks posts, videos and photos in our News Feeds. Their changes were designed to put friends and family first rather than businesses.
If a social media platform decides to block your account then you can't stay connected. If they decide to close your account then you can lose all your likes, fans and followers and you'll have to start over again. If you have previously paid to get your social media to where it was, this is all lost.
In contrast, you are in control of your website, its content and the platforms are designed to serve you.
2. Put yourself on the digital map
A website can act as the hub for all of your important information that you can change in real-time. It's also your digital brochure or up to date flyer as a means of advertising.
3. It's what most people expect these days
According to the Guardian, 36 million Britons use the internet every day. More of us are using the internet to support the way we live, whether it's for entertainment, shopping, learning or browsing. People often use it to find local services and compare prices. You can optimize your website with relevant keywords to help search engines like Google to get your business in front of new clients. If they're looking for 'lash extensions near me,' then key words like 'eyelash extensions in Bristol' is essential – if you're in Bristol that is! You're not relying on people stumbling by chance across one of your outdated flyers that many others have probably recycled the moment they got it.
4. It's readily accessible at any hour/any day
People can find out about you and your services when it's convenient to them. They can 'self-serve' 24 hours a day with no effort from you. This is a win-win situation for everyone as it's an instant customer support system, especially if your content is relevant, well-structured and up to date.
5. Grow your client base
You are able to reach and sway potential clients with easy to read and engaging content. You have the opportunity to influence their decision to choose you. You can also educate them on things that matter such as how to find a great lash stylist (you) and how important it is to care for their lashes and how.
6. Credibility
You can easily convince potential clients that you are the real deal and a professional business. You are more likely to be taken seriously and seen as legitimate. If you are genuine and authentic, they can get to know, like and trust you through your site and then they're all yours.
Whilst a fantastic website can enhance the credibility of any business, a poor website can harm it. This is where your content is out of date, or if your website looks old or it doesn't answer questions like what you offer, where, how much and how to reach you. Think about the sites that you have visited and then moved on quickly as it didn't immediately appeal to you or answer your need quickly.
Credibility can also be enhanced greatly with a business related email address. This is one that doesn't have the providers name in it like yourname@hostsname.com. It's more professional and memorable if it is a business related one like yourname@yourbusiness.com.
As you can see, websites are a necessity. Building and maintaining one is quicker, easier and cheaper than you think. . .
Contact me at ant@antandtech.com